2022 Judges Reception Photos are in!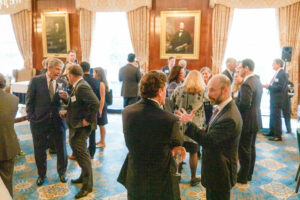 After over two years, we were finally able to honor all of the new judges in the Circuit at our 2022 Judges Reception. Held annually at the Union League Club, the Council's Judges Reception is a fantastic way for members of the bench and bar to spend time together in a relaxed social setting.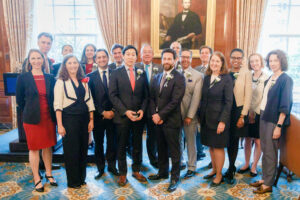 This year, we also honored Vilia B. Hayes, Esq. with our Whitney North Seymour Award, for dedication to public service by a private practitioner. Vilia is an exemplar of public service – having dedicated much of her career to pro bono work, bar leadership, and mentorship of younger attorneys.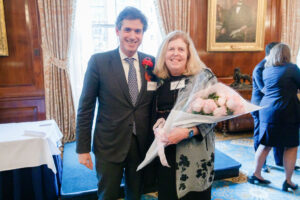 To view the photo gallery, visit Bret Josephs photography and use passcode nyc to access the gallery.