 When There Are Nine Scholarship Project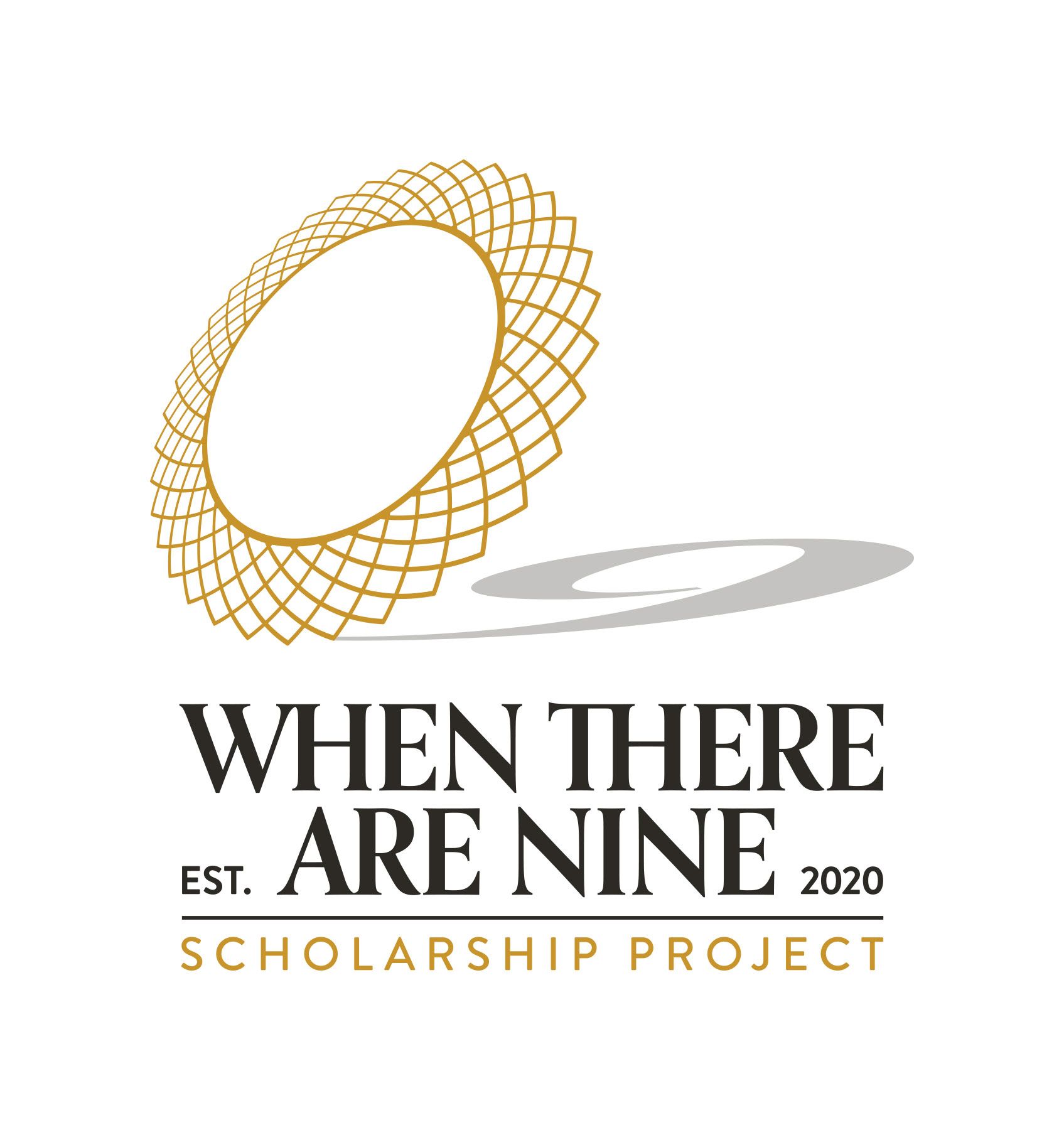 The When There Are Nine Scholarship Project was established in 2020 in partnership with the Federal Bar Foundation by a group of women attorneys who served together as Assistant United States Attorneys in the Southern District of New York. The Project's mission is to honor the lifelong work of the late Justice Ruth Bader Ginsburg by creating a scholarship and related programming that will advance equity and diversity within the legal profession and continue the late Justice's many efforts to expand career opportunities for women attorneys.
The 2022 When There Are Nine Scholarship Project Application
Period is now closed. Applications were due by May 1, 2022 at 11:59 p.m. EDT. Those selected to move on to the final round will be contacted via email by late June or early July.

The Federal Bar Council expects to announce recipients in late Summer 2022.
If you have any questions, please email wta9@federalbarcouncil.com.