2022 Law Day Dinner Photos are in!

We hope you had as much fun as we did at this year's Law Day Dinner, honoring Circuit Judge Denny Chin. Judge Chin's remarks about often underrepresented (but highly important) Asian American legal history, interwoven with his family's own powerful immigration story, were memorable.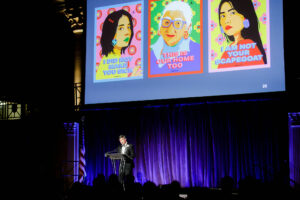 To view the photo gallery, visit Bret Josephs photography and use passcode nyc to access the gallery.